ABOUT US
More than just a golfing buddy.
Well, Kelly Broaddus and her team of VA's (Very Awesomes) were going along, selling houses, doing their thang, when—BOOM!!!—out of nowhere one of them comes up with the idea for this site!
The idea: generate real estate leads by becoming THE go-to resource for country club and golf property information.
Oops. We gave our angle away. Well, that's okay, because we think you'll agree that we're putting together a GREAT free resource for the good of Flagstaff residents and vacationers everywhere!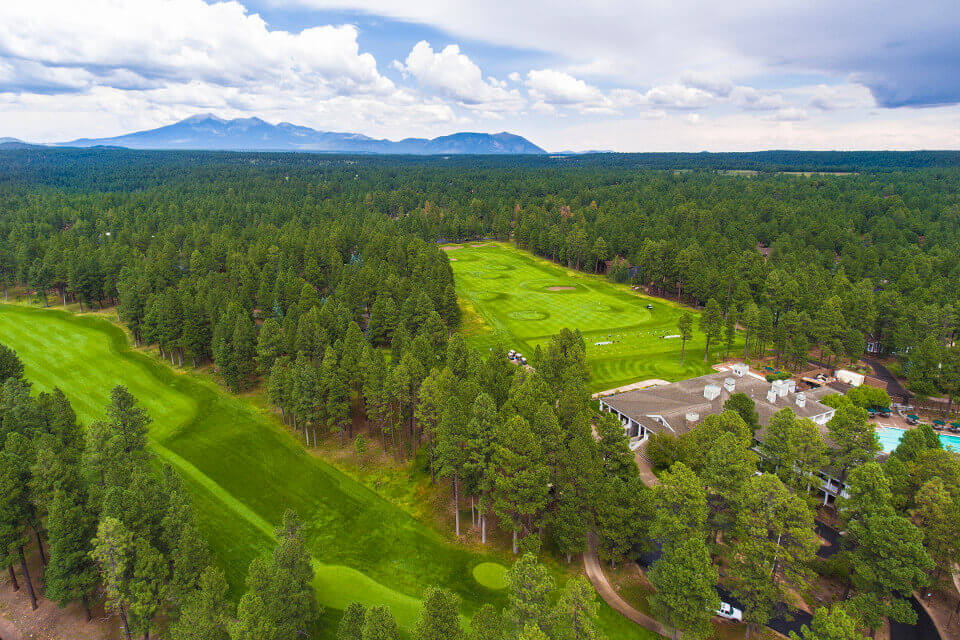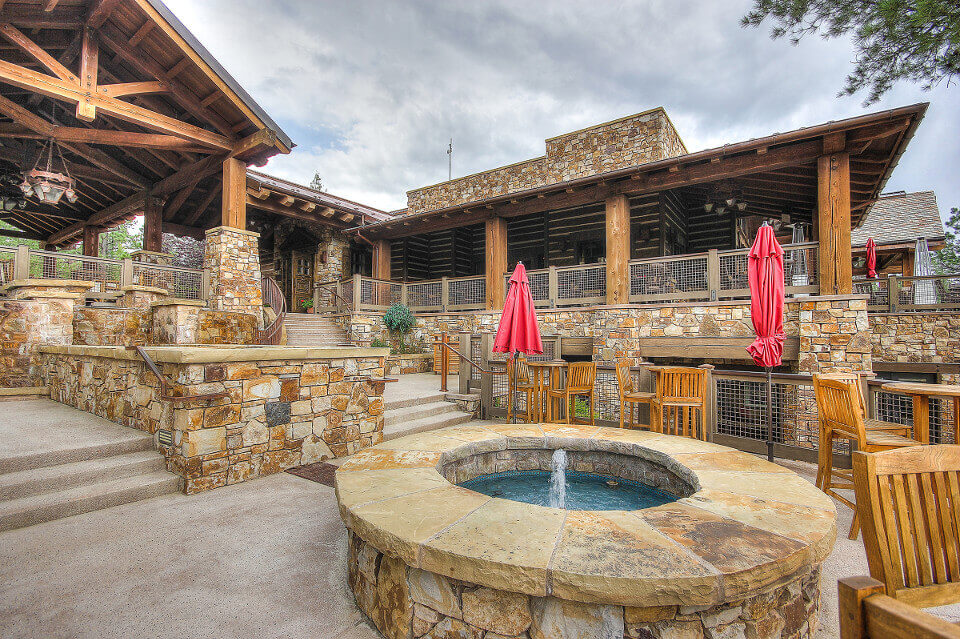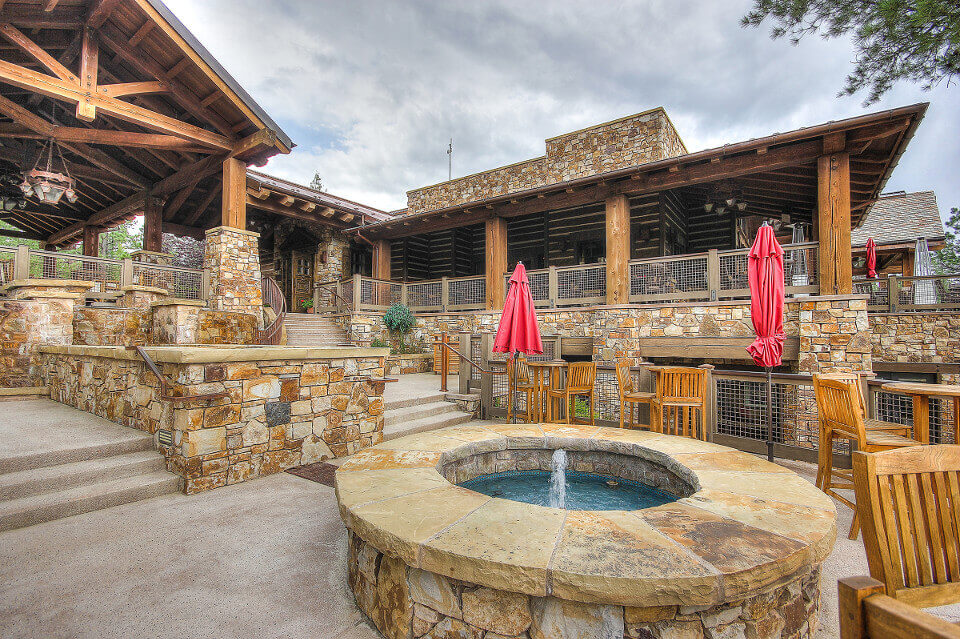 We intend to keep the calendar up to date, and to keep adding more free stuff as we go along.
Do you have any suggestions for us? Click here to shoot us a note! We would love to hear from you, network with you, bump into you on social media, have coffee…
(But we're not creepy stalkers, no matter what anyone says.)
Actually, we want to be fairly unobtrusive, so don't expect a bunch of spam from us if you sign up to the calendar or one of our email lists. We may send you one or two emails right at the beginning, but mostly we just want to be here when you need us.
Our

Team
Here you can read a little blurb I wrote for our team members.
(Don't tell them what I said about them.)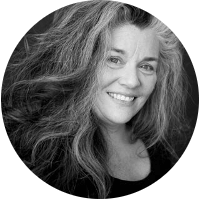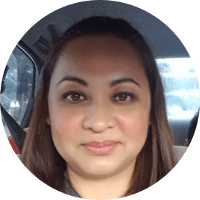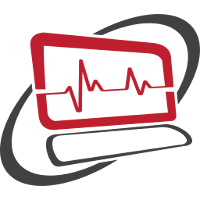 Computer Paramedic, LLC
Website Designer
This is the guy responsible for anything that goes wrong on the site. If you have trouble, try shooting him a note! (Please be nice?)