Disclaimer: Flagstaff Ranch neither sponsors nor endorses this page, and is not affiliated in any way with flagstaffgolfcourseproperties.com.
ABOUT
FLAGSTAFF RANCH

This community encompasses 454 acres of pristine pine trees. Residents and non-residents holding a golf or town membership enjoy full access to the Jerry Pate-designed 18-hole championship golf course and the Flagstaff Ranch clubhouse. In addition, residents enjoy the use of the community center's fitness, tennis, pool, and banquet/meeting rooms.
RE/MAX Fine Properties is proud to be representing Miramonte at Flagstaff Ranch. Click here to find out more.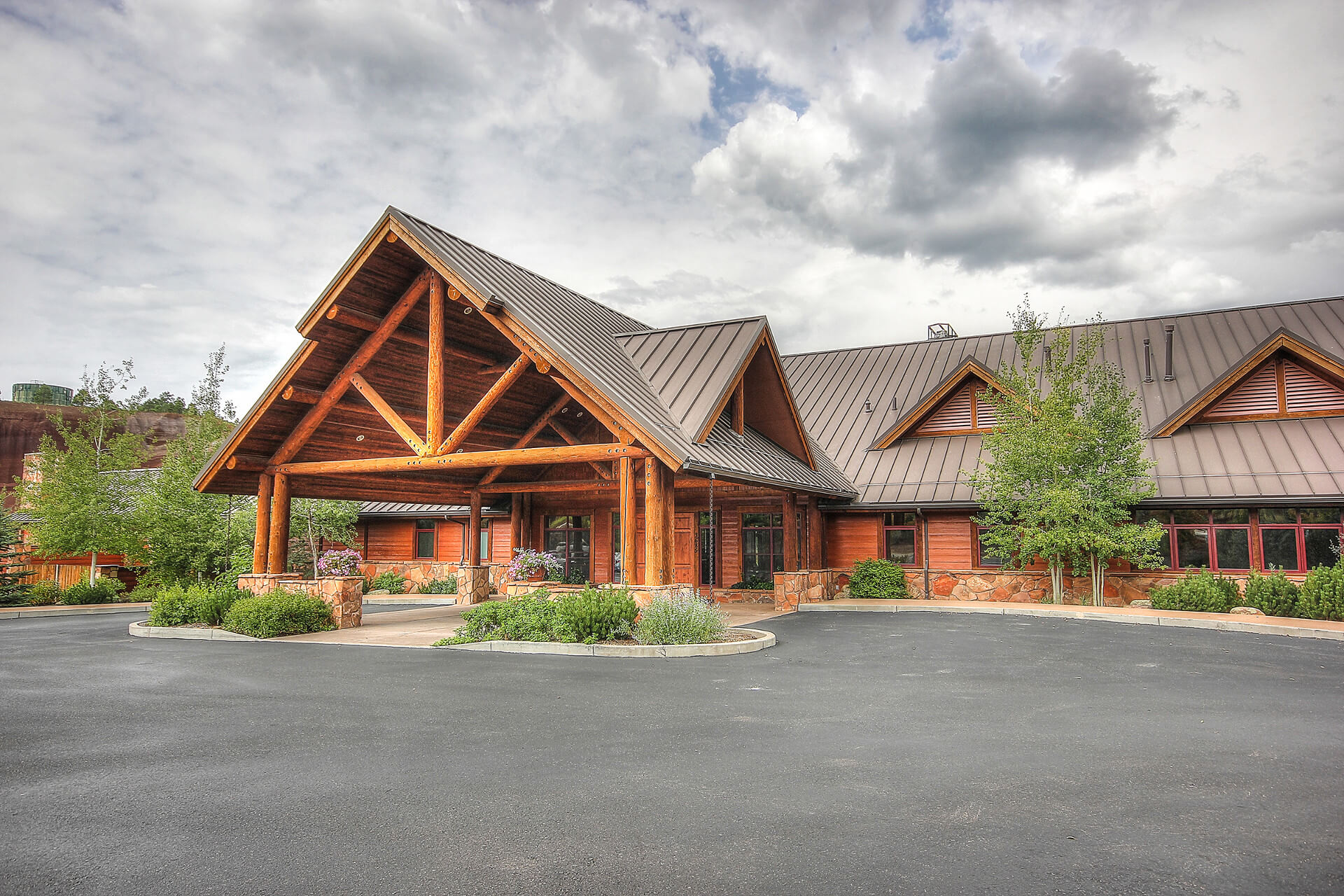 "For those who love dramatic views, mountain wildlife, outdoor winter and summer sports and a welcomed respite."
3850 S. Lariat Loop
Flagstaff, AZ 86005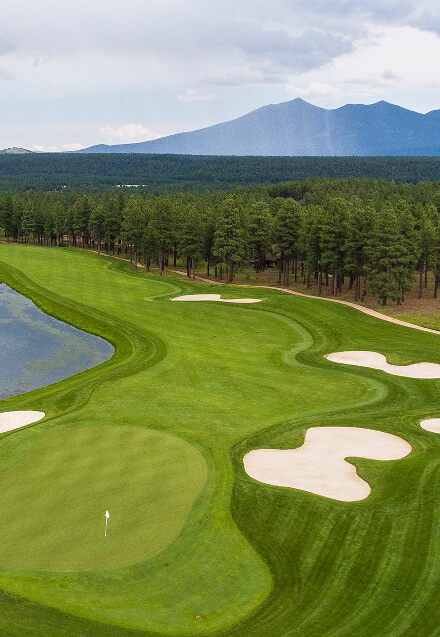 COSTS
Memberships Available
$253/mo Resident Social
$485/mo Resident Golf
$485/mo Non-resident Golf
Monthly HOA Dues
$182 Resident Social
$182 Resident Golf
Equity
$30,000 Resident Social
$60,000 Resident Golf
$60,000 Non-resident Golf
Food & Beverage Minimum
$400/yr Resident Social
$600/yr Resident Golf
$600/yr Non-resident Golf
AMENITIES
The clubhouse is 25,000 square feet. It includes, among other things a library, private board room, member's lounge, mixed grill, and member's locker rooms.
Other amenities include:
Tennis Courts

Fitness Center

Trails

Parks

Golf Shop

Practice Facilities

Lap Pool

Children's Pool

Spa Pool